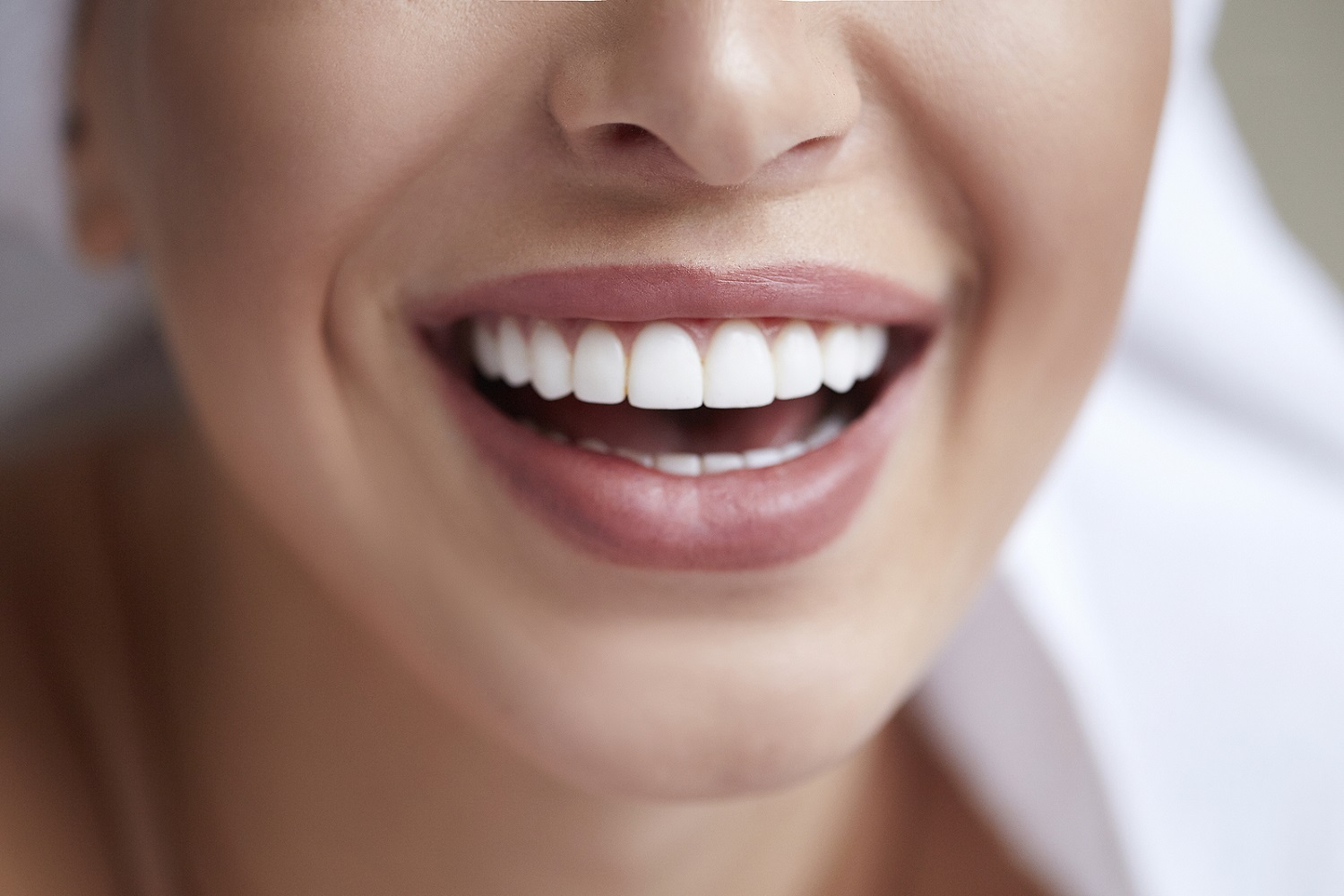 Dental veneers or porcelain veneers are wafer-thin dental restorations fabricated from tooth-colored materials to conceal defects on the front surface of teeth. They are bonded to the front of the teeth to hide any defects and alter their color, shape, or length.
For patients with stained, discolored, chipped, or gapped teeth, dental veneers can help achieve an aesthetic and healthy smile by closing the gaps between the teeth, repairing the cracks and chips, and modifying the appearance of the teeth. At River Family Dentistry, we use dental veneers to enhance our patients' natural teeth.
Who Can Benefit From Porcelain Veneers?
Dental veneers can improve the appearance of flawed or damaged teeth. If you have any of the following conditions, you can benefit from dental veneers:
Teeth discolorations resulted from the use of excessive fluoride or tetracycline or due to root canal treatment.
Your mouth contains large resin fillings which look different from the natural teeth.
Worn-down teeth.
Fractured, cracked, or chipped teeth happened due to injury.
Misaligned or irregularly shaped teeth.
Noticeable gaps between adjacent teeth.
What Are the Benefits of Porcelain Veneers?
By placing dental veneers on the front surface of the teeth, the following advantages can be achieved:
Minor dental cosmetic problems can be corrected.
Veneers are one of the easiest and simplest solutions to obtain a bright smile.
Veneers are one of the most natural-looking teeth replacement options.
Veneers can be bonded to conceal minor cracks, dental stains, discoloration, and gaps between the teeth.
Veneers can be used to fix worn-out teeth.
Veneers are stain-resistant. Hence, teeth bonded with veneers can resist future discoloration.
Dental veneers are durable, and when taken care of well, they last longer for more than 10 to 15 years.
Types of Dental Veneers
Dental veneers can be fabricated from different materials, and their categorization on the basis of the materials used are as follows:
Porcelain dental veneers are the most common type of veneers as they resemble the appearance of natural teeth, do not stain, and are durable and long-lasting. 
Composite resin veneers are made from tooth-colored filling materials and are one of the cost-efficient and economical cosmetic solutions.  
Instant veneers are more affordable than composite or porcelain veneers, and they offer a quick, ready-to-fit solution that can be instantly bonded to the patient's teeth.
Lumineers are extra thin dental veneers that conceal the teeth' deformities without the need to remove the tooth's enamel to bond them. 
If you would like to learn more about porcelain veneers, call River Family Dentistry at
(916) 852-7660.