This is a letter from the previous doctor, Dr. Hector M. Fernandez
To my friends and patients,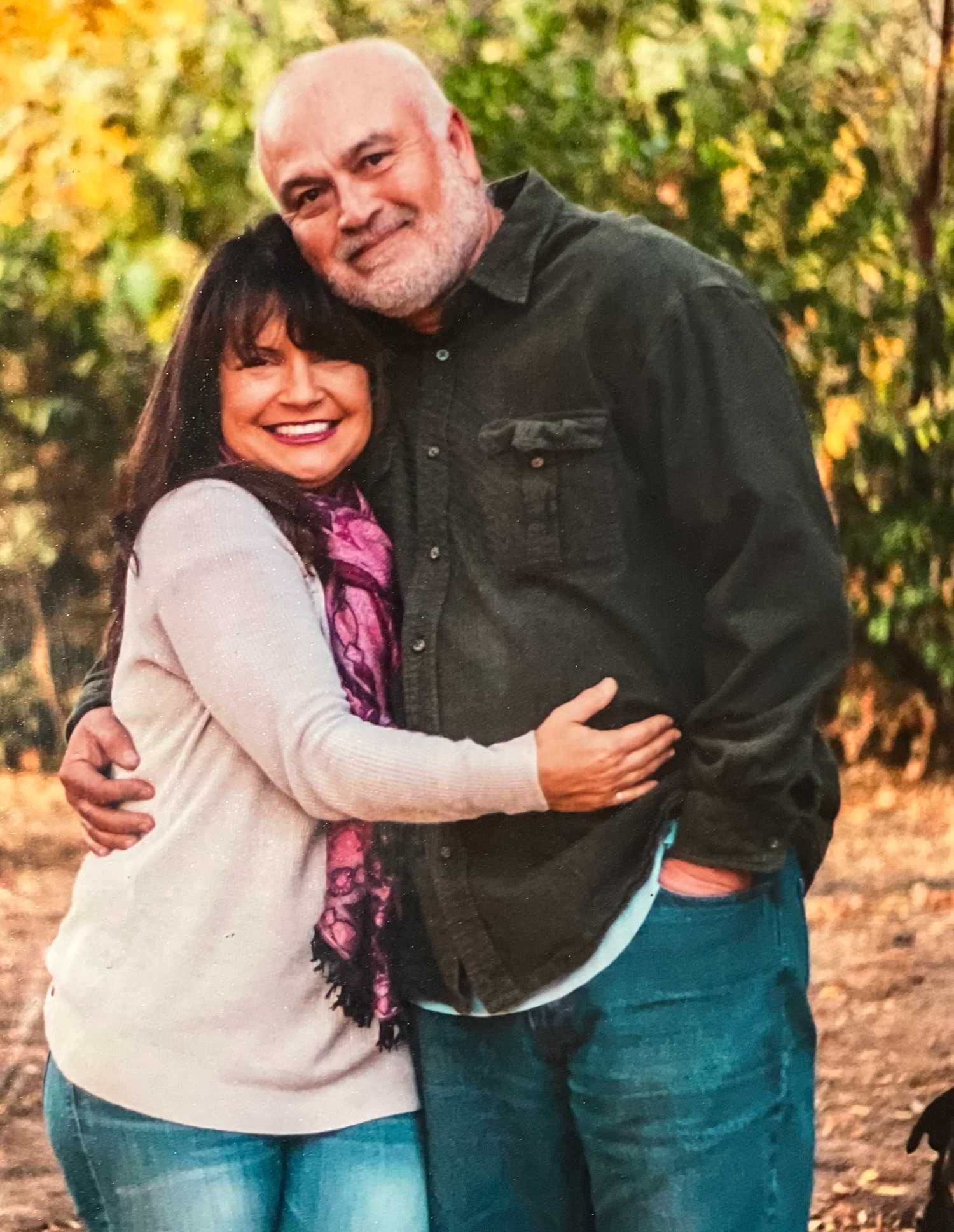 After 31 years of being in the dental practice, I have decided it is time to retire. It has been my great pleasure caring for you and your families these many years. I have always strived to maintain and continually earn the respect and trust you have given me.
The best part of being a dentist in private practice has been the building of relationships. My wife and I have always enjoyed being part of your lives. Since we plan to stay in the area, we hope to still see you out and continue to catch up with each other.
I have searched for a colleague that I felt shared the same dedication to care for my patients as I have. I am pleased to introduce Dr. Ankita Agarwal to you. Dr. Agarwal will be taking over responsibility for your dental health and will continue the same warm, tender care that I have tried to give all my patients. Dr. Agarwal is a graduate of the University of Illinois at Chicago School of Dental Medicine. She has been practicing dentistry for the past six years in private practice in Northern California. In addition to general dentistry, she performs many other dental services, such as root canals, crowns, bridges, oral surgery, dentures, pediatric dentistry, and implant restorations. She is also Invisalign certified.
She, her husband, and five-year-old daughter have recently relocated to the Anatolia area of Rancho Cordova and look forward to being a part of the Rancho Cordova/Gold River and surrounding community and developing lasting relationships here. I am comfortable knowing that the trust and confidence you have placed in me will continue with Dr. Agrawal.
Beginning June 22, 2021, she 'will be available for your scheduled appointments and emergency care. I want to assure you that she is keeping all our current staff so you will see the same faces and favorite hygienists that you are accustomed to. She looks forward to meeting each one of you.
I urge all of you to come in to meet Dr. Agarwal and allow her to continue the high quality of care that we have always tried to give you.
Thank you for your years of dedication to our practice.
Sincerely,
Hector M. Fernandez DDS