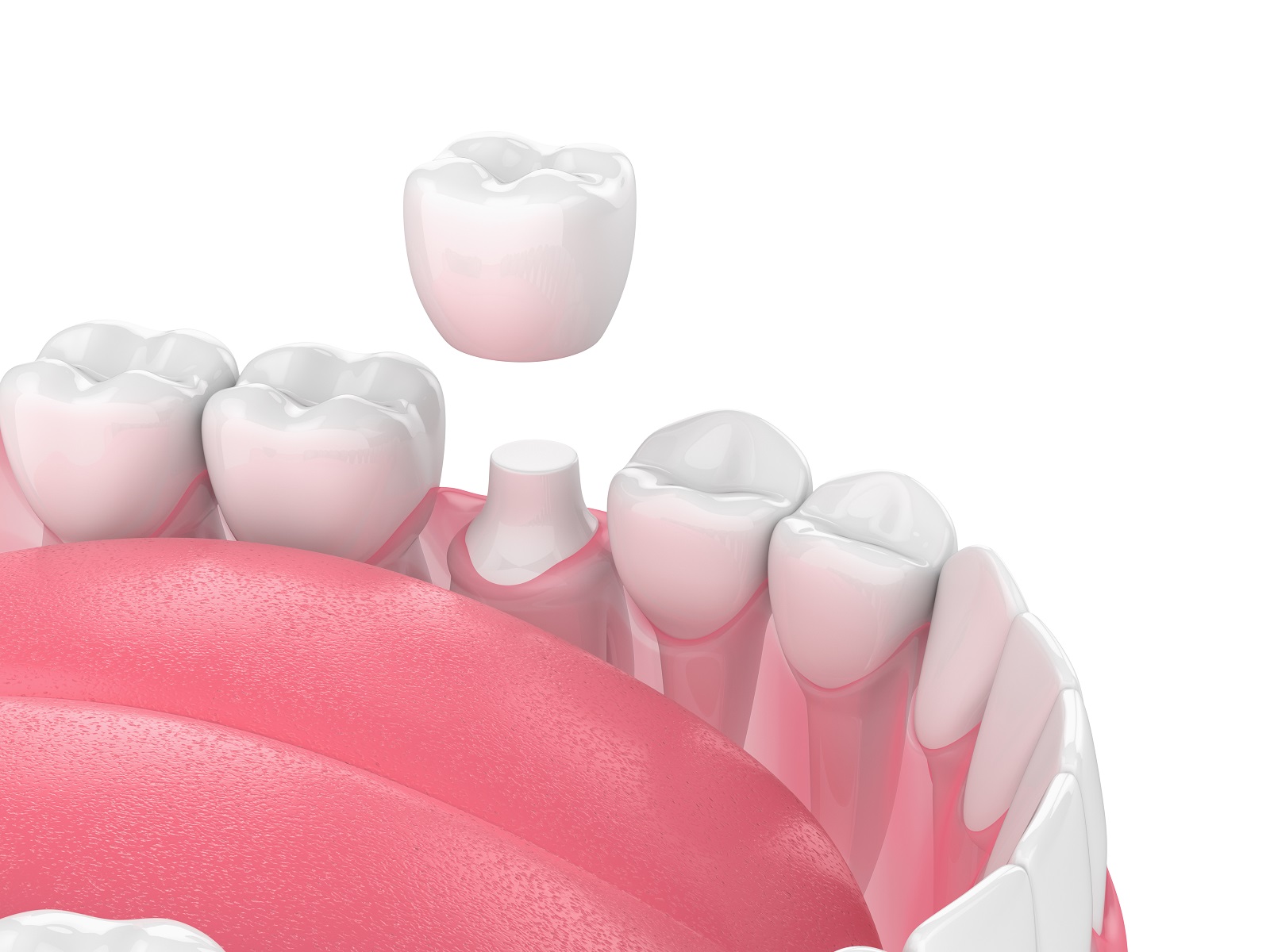 The major purpose of restorative dentistry is to repair the teeth and gum damage and restore their natural function, thus improving your general oral health. The procedures involved in restorative dentistry can fix those damages and injuries that could otherwise cause dental risks like tooth decay, cavities, gum disease, and other potentially severe dental concerns. 
At River Family Dentistry, we offer restorative dental treatments to restore the look, function, and bite of the teeth, thus boosting your oral health.
When Can Restorative Dentistry Help?
A restorative dentistry procedure can help to restore your mouth to its original appearance and full functionality in case you have one or more of the following issues:  
Missing teeth
Cracked teeth
Broken teeth
Chipped teeth
Misaligned bite
Periodontal disease
Tooth decay or cavities
Existing fillings
Teeth worn-out due to grinding
When a patient visits us with a dental concern, we conduct a thorough evaluation of their mouth using visual examination and X-rays before determining the ideal restorative treatment. 
Benefits of Restorative Dentistry
Removes Pain: By removing the infection in the decayed or damaged teeth, restorative dentistry can help eliminate the pain. 
Prevent tooth loss: If a dental problem is left untreated for long, the problem can advance to severe stages, resulting in tooth loss or the need for extraction of the tooth. Restorative dentistry procedures can help restore the damaged tooth to its ideal state. 
Increases self-esteem: If you have a dental issue, it might affect your self-confidence about your appearance. Restorative dentistry treatments can help fix these dental issues, thus improving your self-confidence. 
Prevents spread of infections: If you have an infected tooth, restorative dentistry procedures can prevent the spread of infection to the other parts of the mouth by treating the infection quickly.
Improves tooth functionality: Restorative dentistry procedures can help restore the functionality of the teeth and improve chewing and eating.
Common Restorative Dentistry Procedures
Here, the infected nerve tissue of a severely damaged or decayed tooth is extracted, and the space is filled with a medicated material and capped off with a dental crown to protect it from reinfection and further dental issues. 
Crowns and bridges are used to treat and repair broken or damaged teeth. A dental crown is a cap that is worn on a tooth with defects like cracks, chips, etc., to conceal them. A crown is also worn to add protection to a tooth after a root canal treatment. Besides, crowns also provide support for placing dental bridges.
Dental implants are titanium rods surgically inserted into the patient's jawbone to replace the missing tooth roots and hold the replacement teeth firmly in position to resemble the appearance and functionality of natural teeth. A dental crown is placed on the top of the teeth to complete the procedure. 
Dentures are removable tooth replacements and consist of an entire arch of teeth that replace the entire set of teeth. They are attached to the gums and can replace some or all of the missing teeth from both the upper and lower arch of the mouth. Dentures are fixed through suction, and you can remove them as and when required. 
If you would like to learn more about restorative dentistry, call River Family Dentistry at
(916) 852-7660.