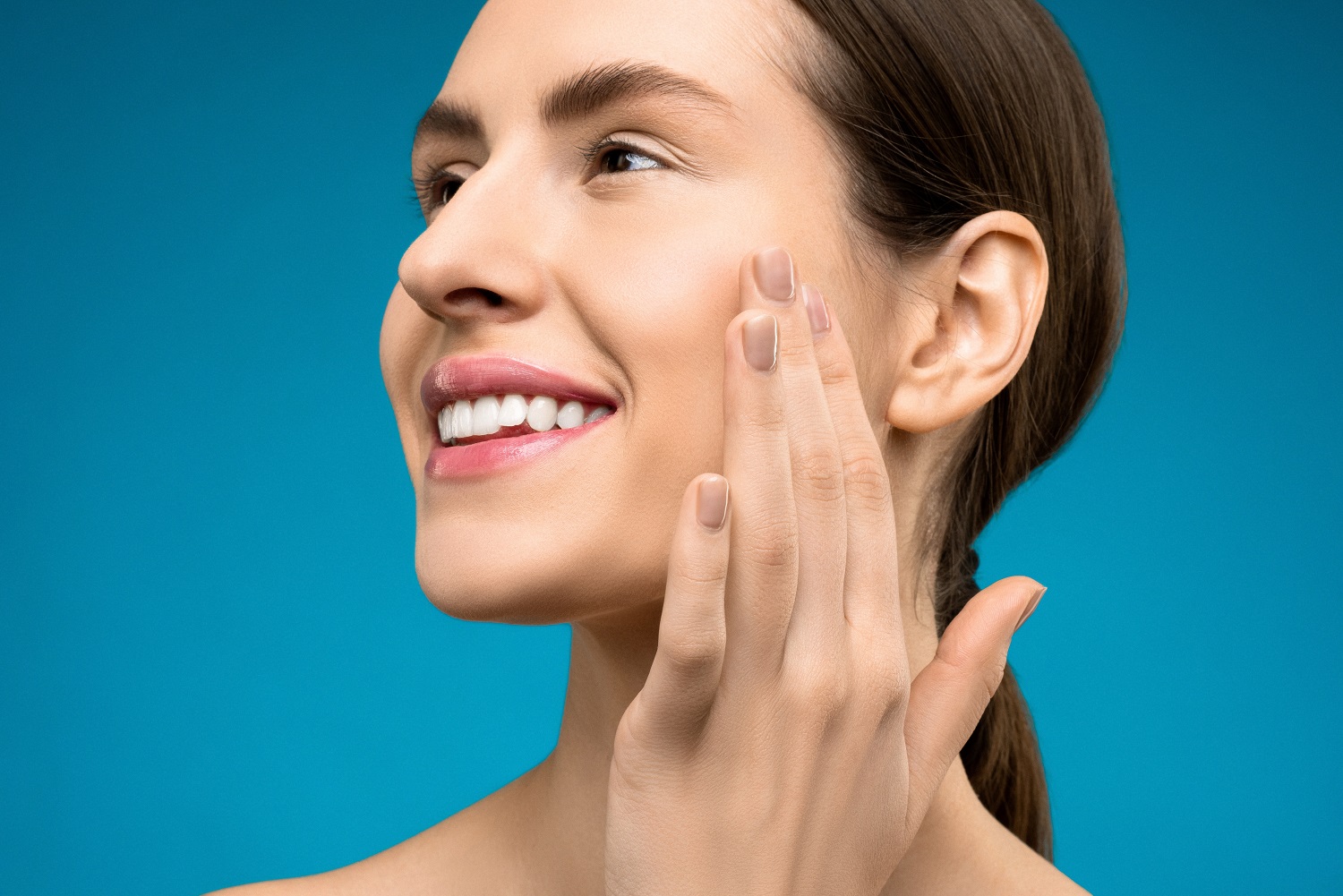 The benefits achieved through cosmetic dentistry can be life-changing. With various procedures under its wing, cosmetic dentistry procedures are mainly intended to improve the aesthetics of the teeth, though some of them improve dental health as well.
At River Family Dentistry, we offer a variety of cosmetic dental treatments to help create great smiles for our patients.
Cosmetic Dentistry
Cosmetic dentistry procedures include those dental treatments that primarily focus on modifying or improving the appearance and aesthetics of the smile. Besides improving the appearance of the teeth and gums, some cosmetic dentistry procedures also reinstate the patient's overall oral health by aligning their teeth, concealing dental defects, reducing the risk of tooth decay, hiding gaps, and covering chipped teeth, and much more.
What Are the Dental Conditions That Cosmetic Dentistry Can Address?
Some of the dental issues that can be addressed through cosmetic dentistry procedures are as follows:
Teeth gaps
Stained or discolored teeth
Crooked teeth
Chipped or cracked teeth
Broken teeth
Missing teeth
Unattractive Fillings
Naturally misshapen teeth
Misaligned bite
Worn teeth 
Benefits of Cosmetic Dentistry
If you are not satisfied with the appearance of your smile, consider the cosmetic dental treatments at River Family Dentistry to get the following advantages:
Cosmetic dental procedures enhance the overall appearance of the patient and improve their self-confidence.
Help optimize oral health
The results of cosmetic dental procedures are long-lasting
The recovery time of cosmetic dental procedures are typically shorter
Cosmetic Dental Procedures at River Family Dentistry
At River Family Dentistry, the following are the major cosmetic dental treatments that we offer to improve the smile aesthetics of our patients.
Teeth Whitening:  One of the common cosmetic dental procedures, teeth whitening treatments remove dental stains and discoloration to result in brighter teeth.
Dental Veneers:  Veneers are wafer-thin dental appliances attached to the front surface of the teeth to cover dental deformities and defects.
Dental Bonding:  Dental bonding is a cosmetic dental treatment that fixes minor tooth defects by eliminating the teeth's damaged portion and reconstructing it using a bonding agent. 
Invisalign:  Invisalign clear aligners offer an advanced and precise orthodontic treatment option that consists of a series of transparent, plastic aligners that straighten the teeth, offering aesthetic and health advantages over traditional metal braces. They are virtually invisible and offer great results with fewer dental visits and less overall treatment time. 
If you would like to learn more about cosmetic dentistry, call River Family Dentistry at
(916) 852-7660.