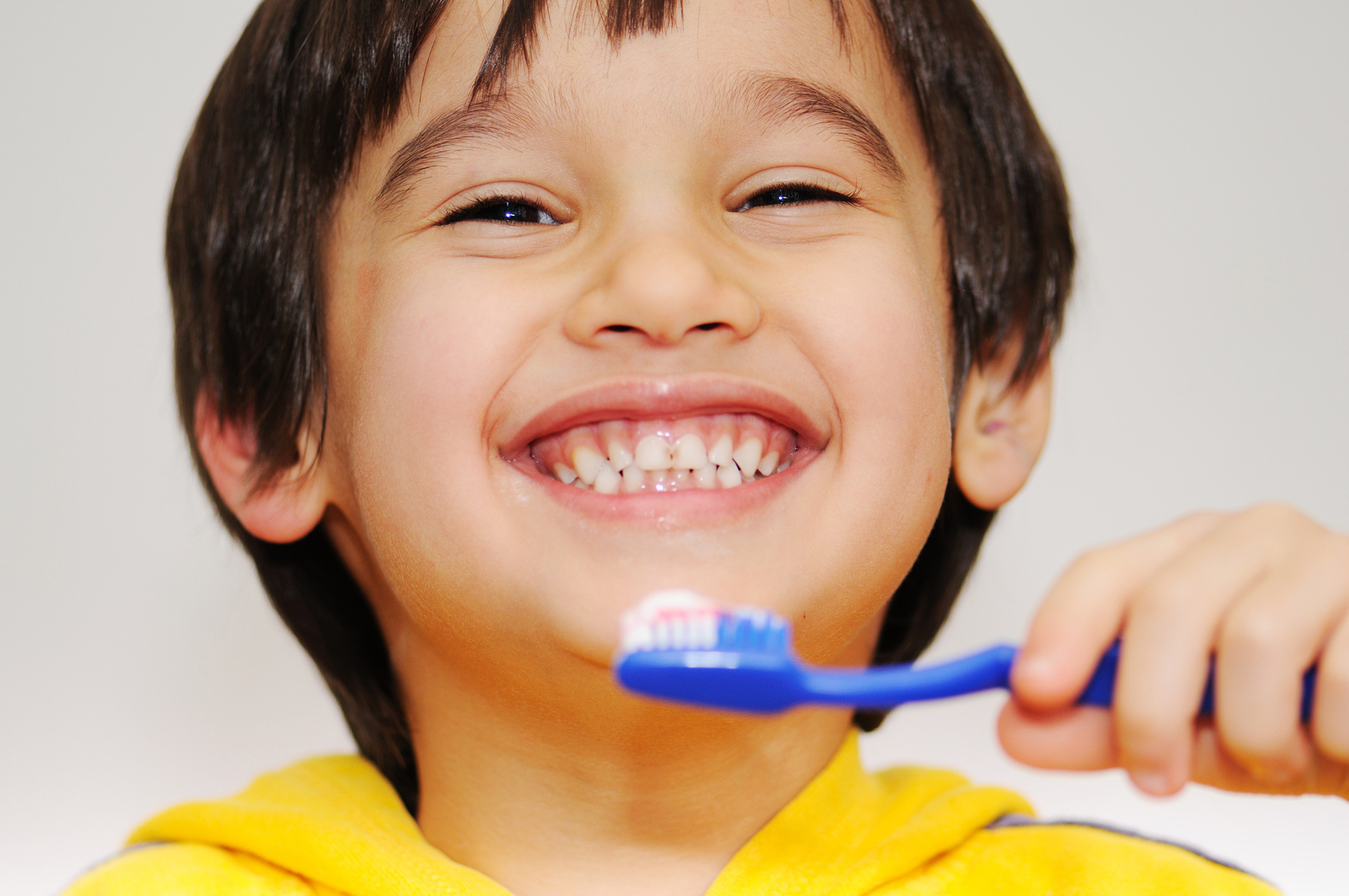 Children's dentistry primarily focuses on giving the most gentle and empathetic dental care to all children from their childhood through adolescence. It deals with the management of oral health and wellbeing in children. At River Family Dentistry, our dentist specializes in identifying and recognizing the dental requirements of young patients and taking the best care of their oral health during their growth and development. 
Most children are anxious about dental treatments because of their fear or past daunting experiences; hence, they typically try avoiding dental visits. Our dentist delivers treatments in a warm, fun, and relaxing environment to avoid the development of dental phobias and anxiety that might prevent the young ones from shying away from their future regular dental appointments.
What Treatments Does Our Dentist Provide?
Our dentist aims to offer comprehensive oral and dental care for children of all ages. The services provided by our dentist include the following:
Our dentist offers professional dental cleanings and fluoride treatments as a part of preventative dentistry.
Our dentist repairs tooth decay, cavities, and other dental issues. 
Our dentist offers tips and recommendations for children about following a well-balanced diet.
They manage children's oral health by conducting regular dental examinations and performing risk assessments for caries in the child.
They perform a comprehensive analysis of the kid's mouth to identify the oral conditions linked with diabetes, asthma, congenital heart defects, and other health complications.
They treat dental injuries in kids, like fractured, broken, displaced, or knocked-out teeth.
They help identify the symptoms of dental conditions like gum diseases in their initial stages and manage them before they advance to severe stages. 
They provide orthodontic treatments like dental braces to straighten crooked teeth and correct improper bites. 
Our dentist also offers habit counseling to wean toddlers from habits like thumb sucking and pacifier use.
Why Is a Visit to Our Dentist at River Family Dentistry Important? 
By focussing on the child's teeth, our dentist can cater to all the specific dental needs and requirements of the child. Besides, they have expertise in offering oral care in a fun and relaxing environment while the child is at our dental office.
So, if your kid has reached the age of one or if their first teeth have started to erupt, it is important to take them to our dentist at River Family Dentistry to start their oral hygiene practice.
If you would like to learn more about children's dentistry, call River Family Dentistry at
(916) 852-7660.